About the Starship [D]uffion
[D]uffion was founded with both the client and developer in mind
Using the latest in web development and backend server technologies, we build websites, e-commerce solutions, PWAs, plugins, and APIs for our clients with a 100% satisfaction rate in our first year. All correspondence and meetings with our managers and lead developers are an integral part of the agreement for every project we take on. We also include application/site/service hosting as a part of all of our development packages with full technical support included for the duration of the contract.
The [D]uffion team is dedicated to developing. If our developers aren't satisfied, our clients won't be either. We strive to keep lines of direct communication open internally within our team and externally to our clients every step of the way to ensure that our developers can deliver a project that fits your needs.
Since we understand that each of our clients have unique and specific needs, our rate for projects is dynamic, changing based on strictly development or a combination of development, SEO, content creation, and hosting. All costs associated with agreements are spelled out as plainly as possible with zero hidden fees or extra costs. We strive to be as open and honest with our clients and employees to ensure that everyone can work together effectively to bring your visions to life.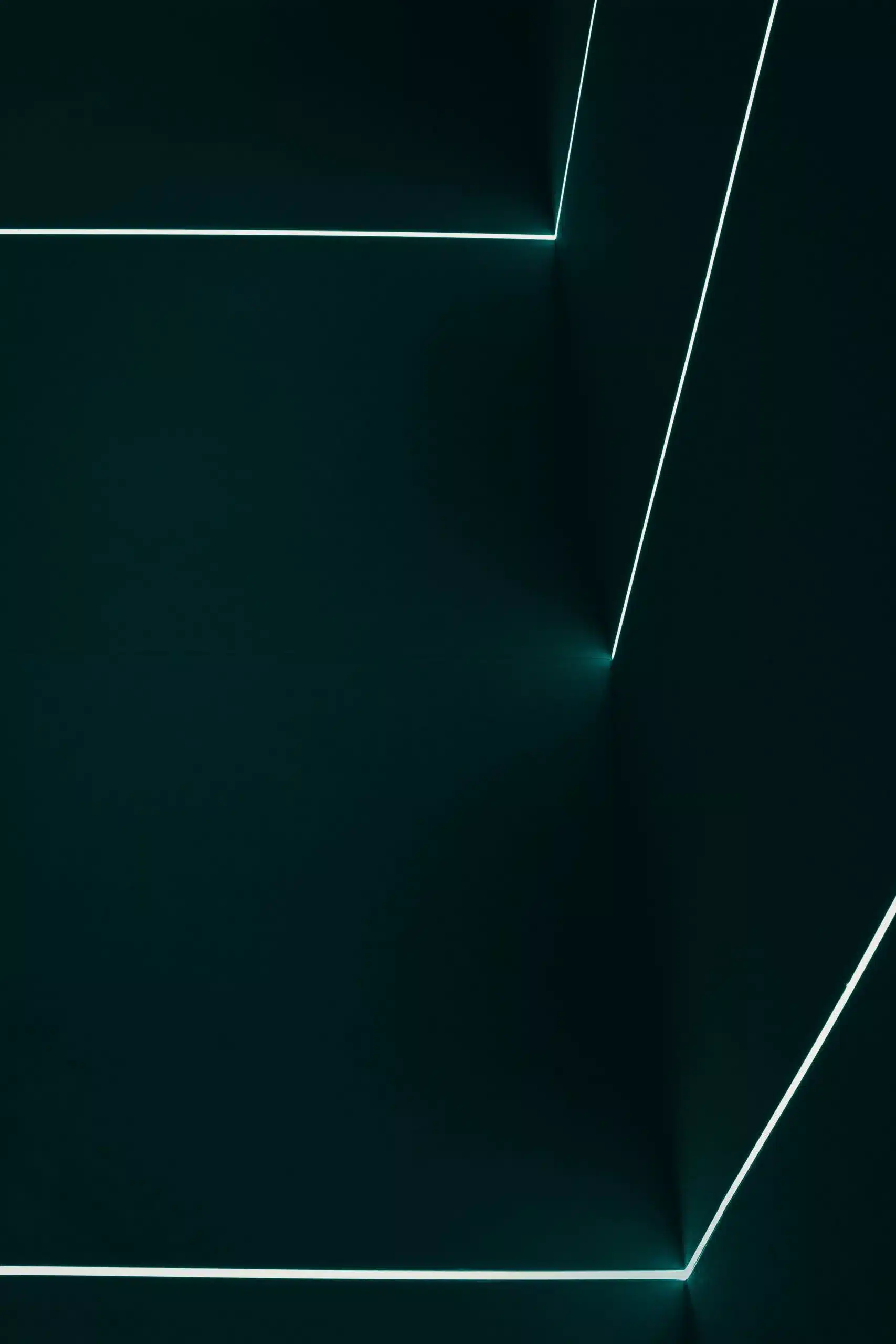 Free Consultations!
Request to get your free quote today!